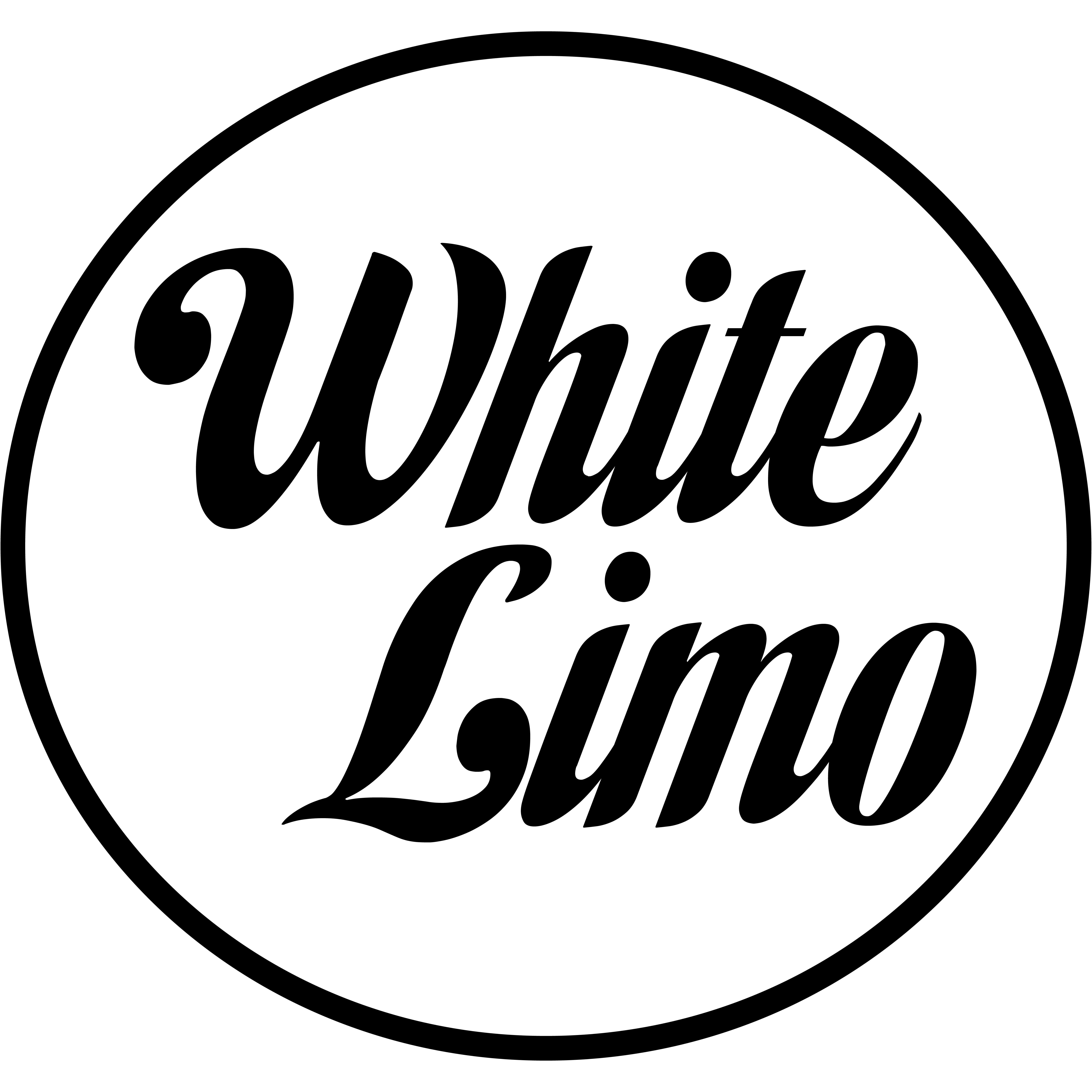 Logo
black-t-shirt-grey White Limo BIO + Felice MP3 White Limo Bio ENG White Limo Bio White Limo Press White Limo Vision Press ENG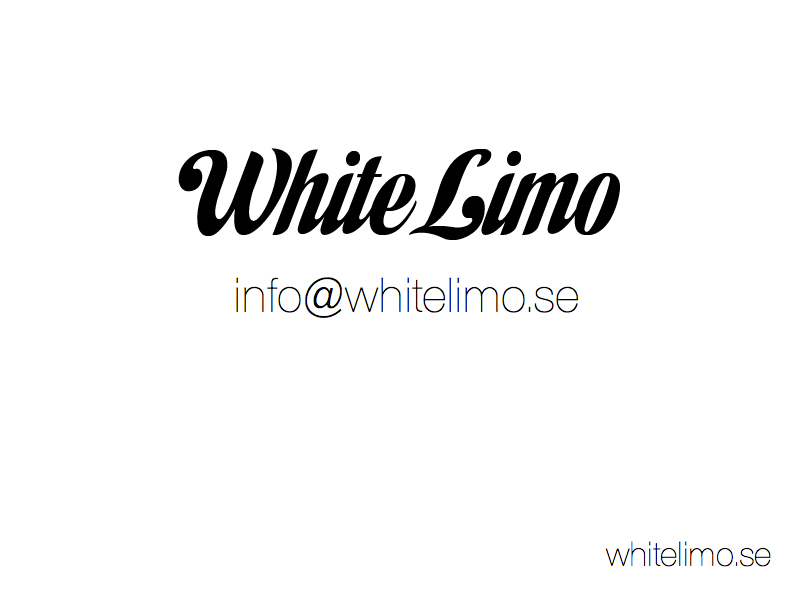 Design by me, layout by me, typography by me.
Homepage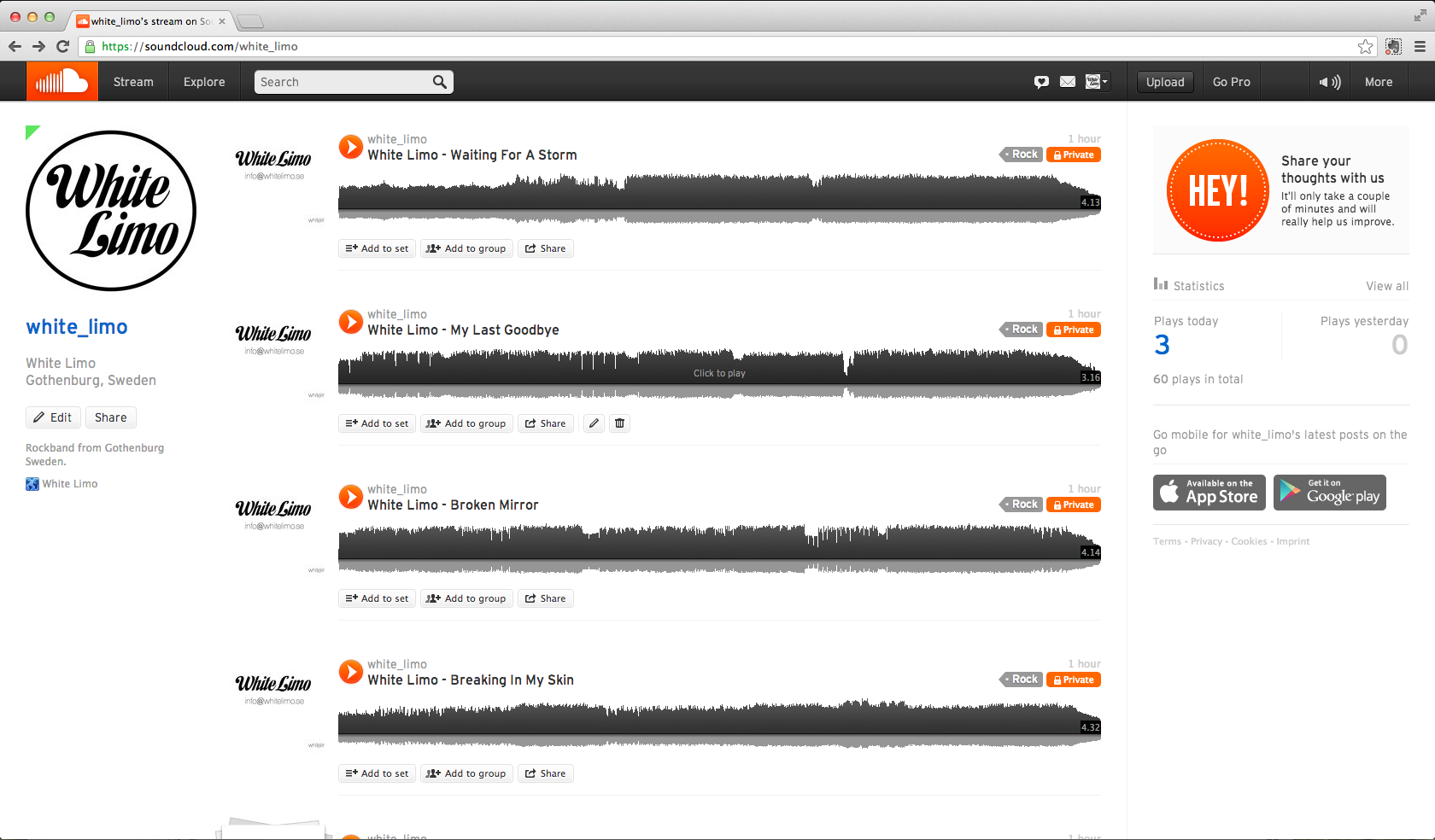 Soundcloud
T-Shirt-design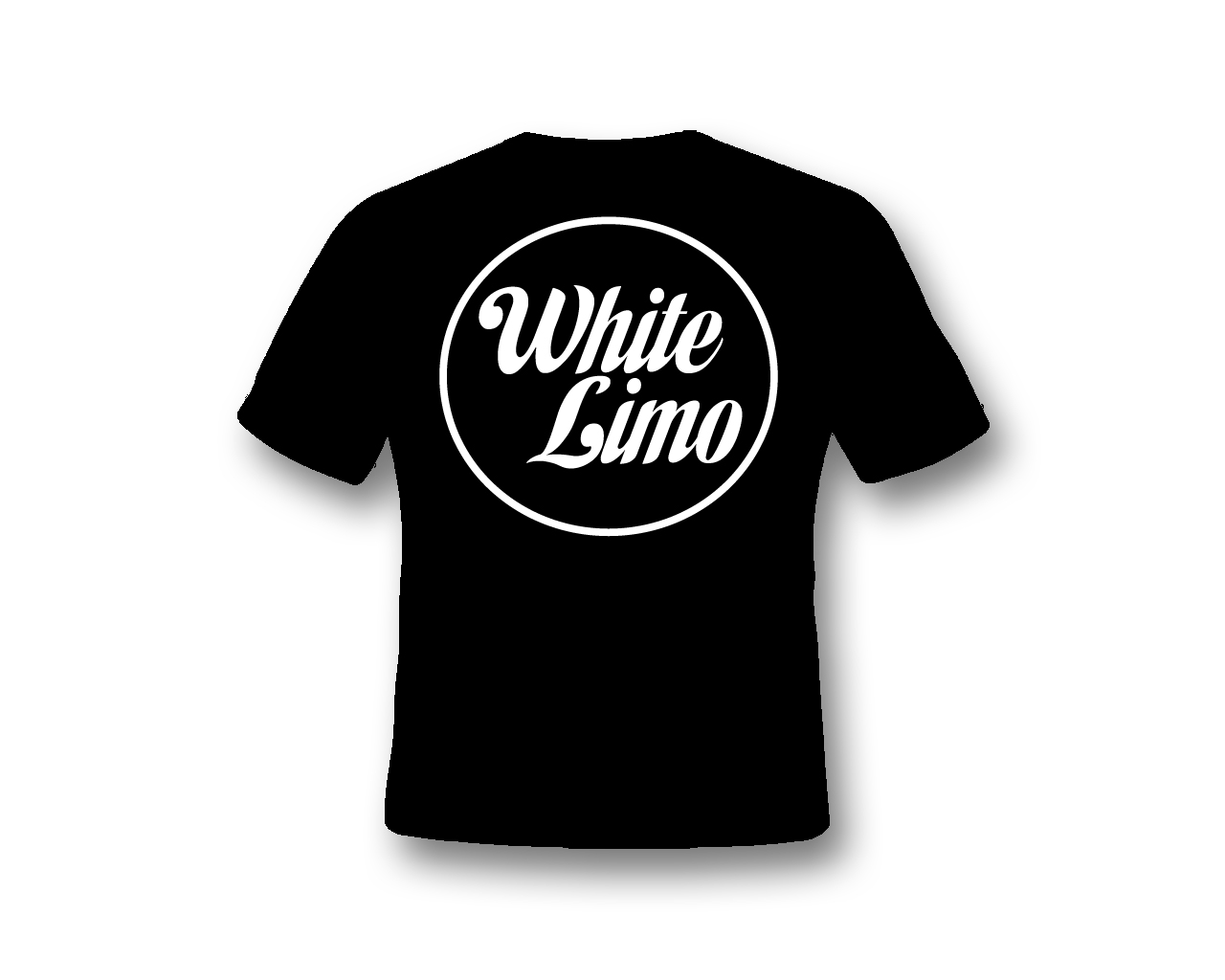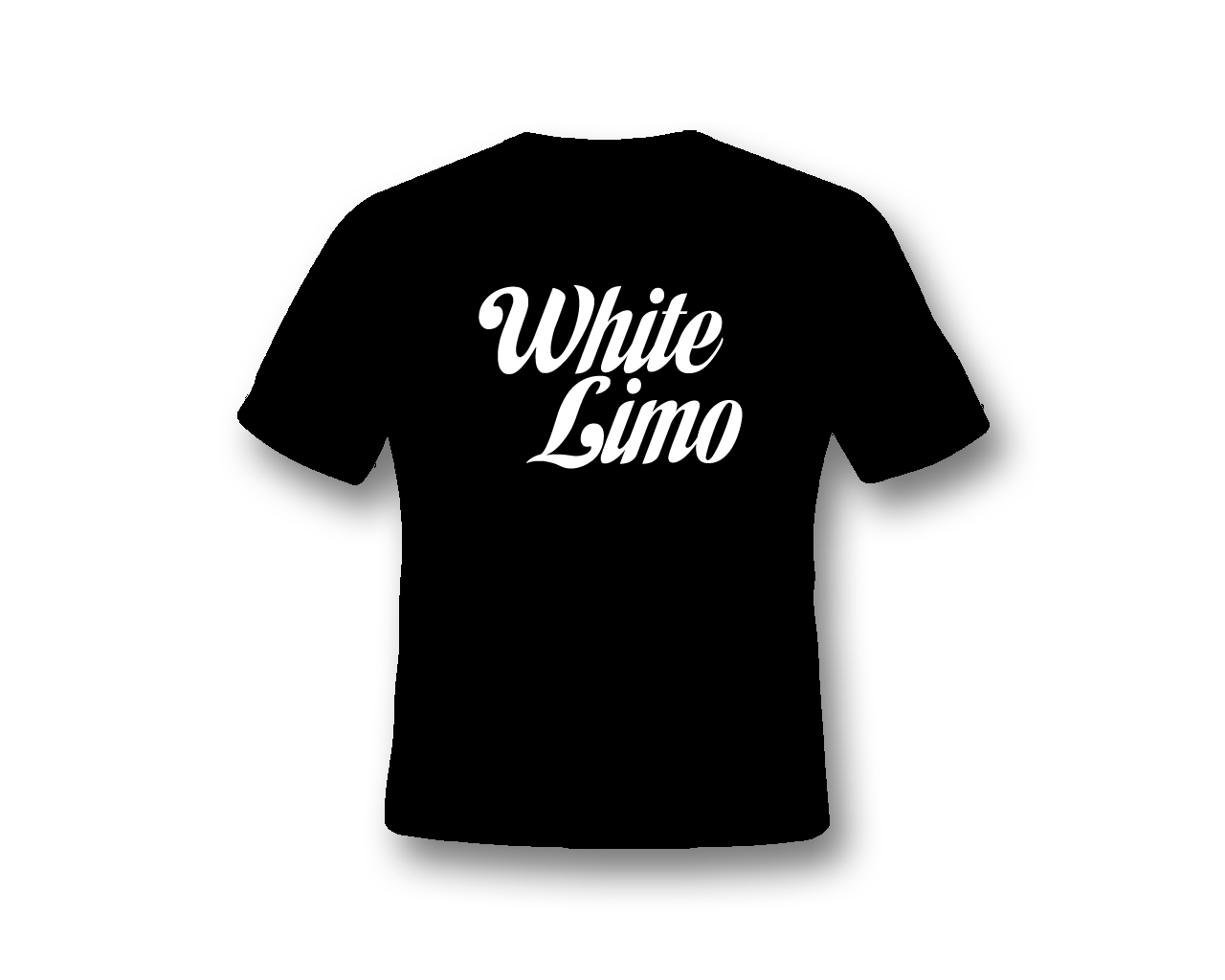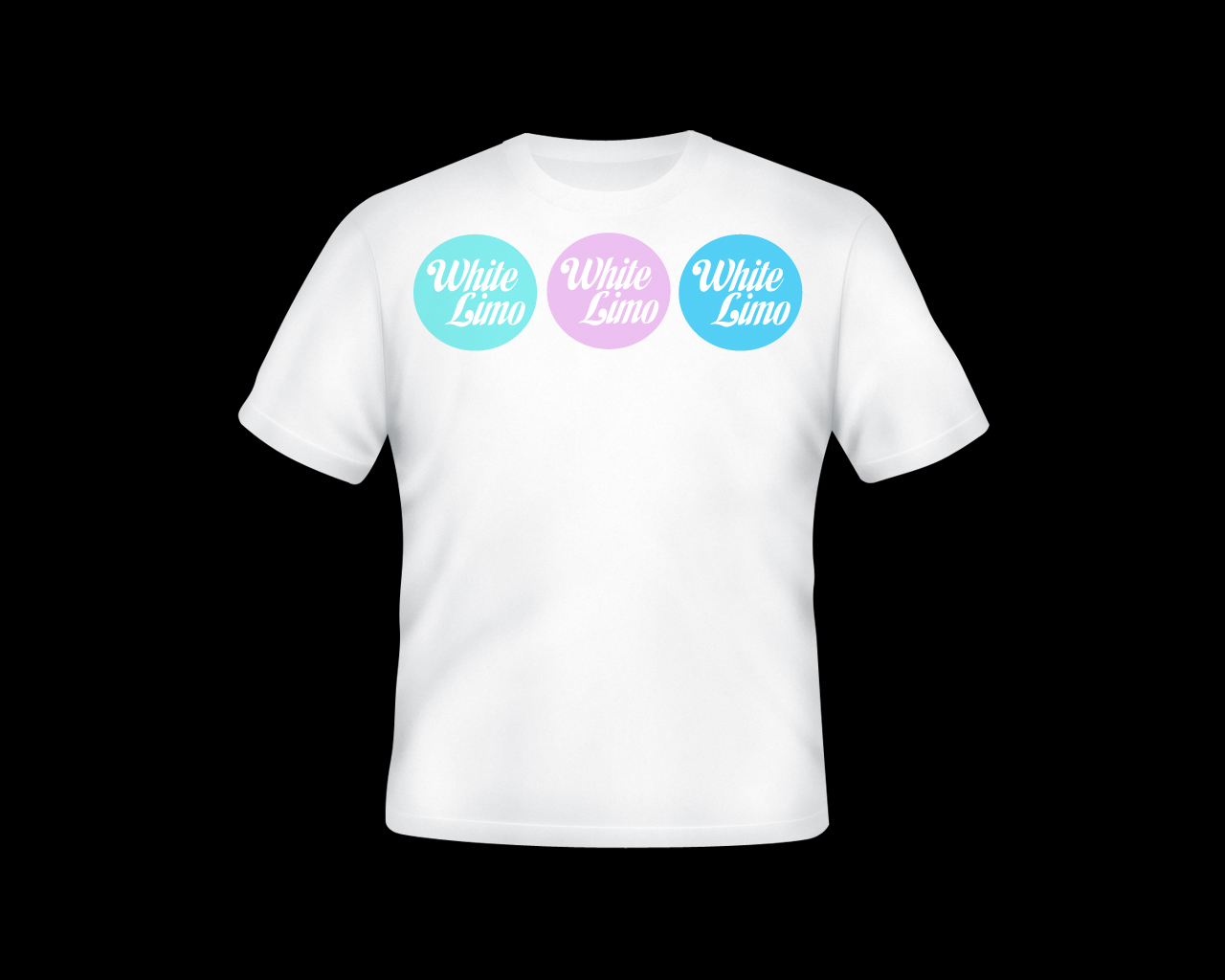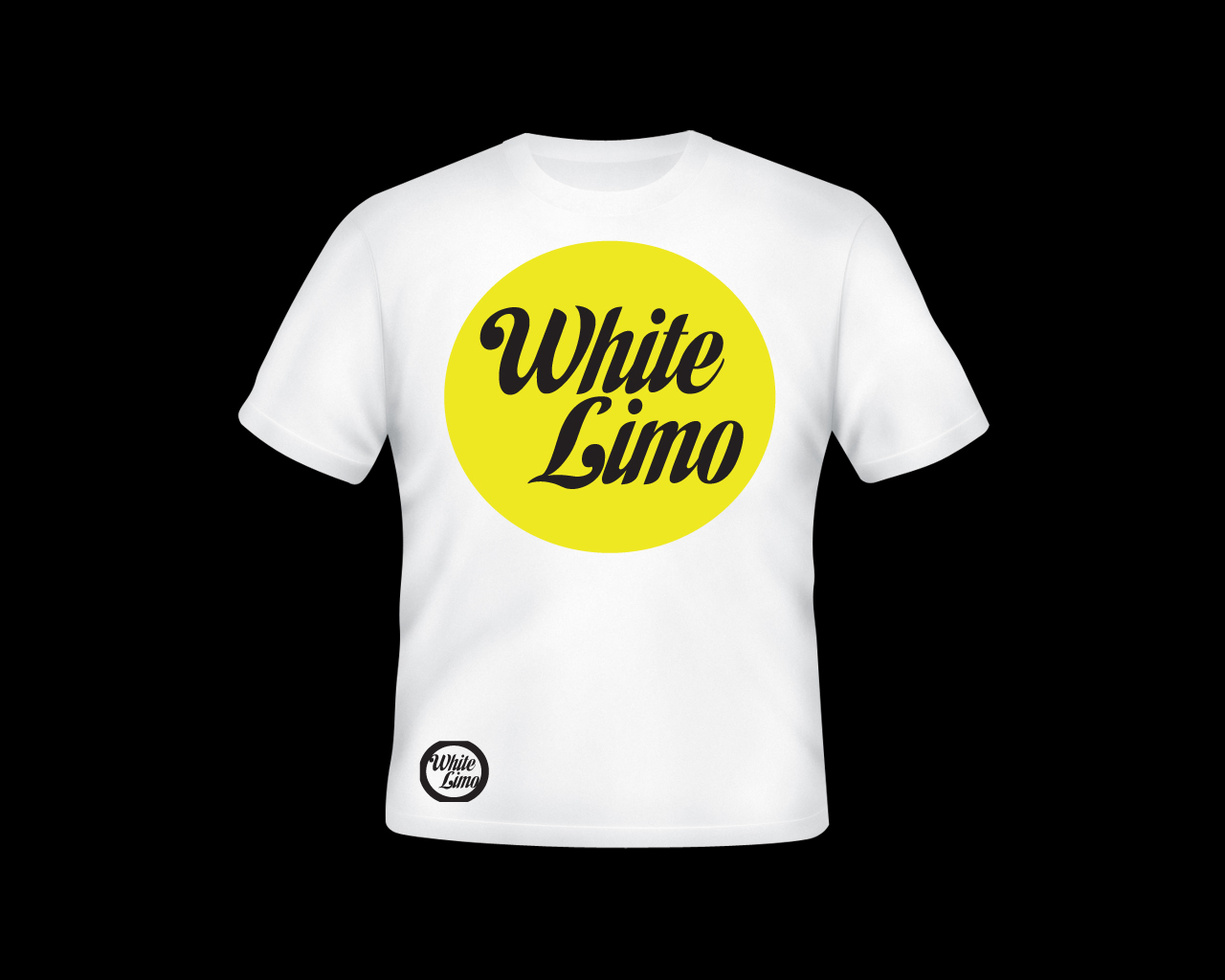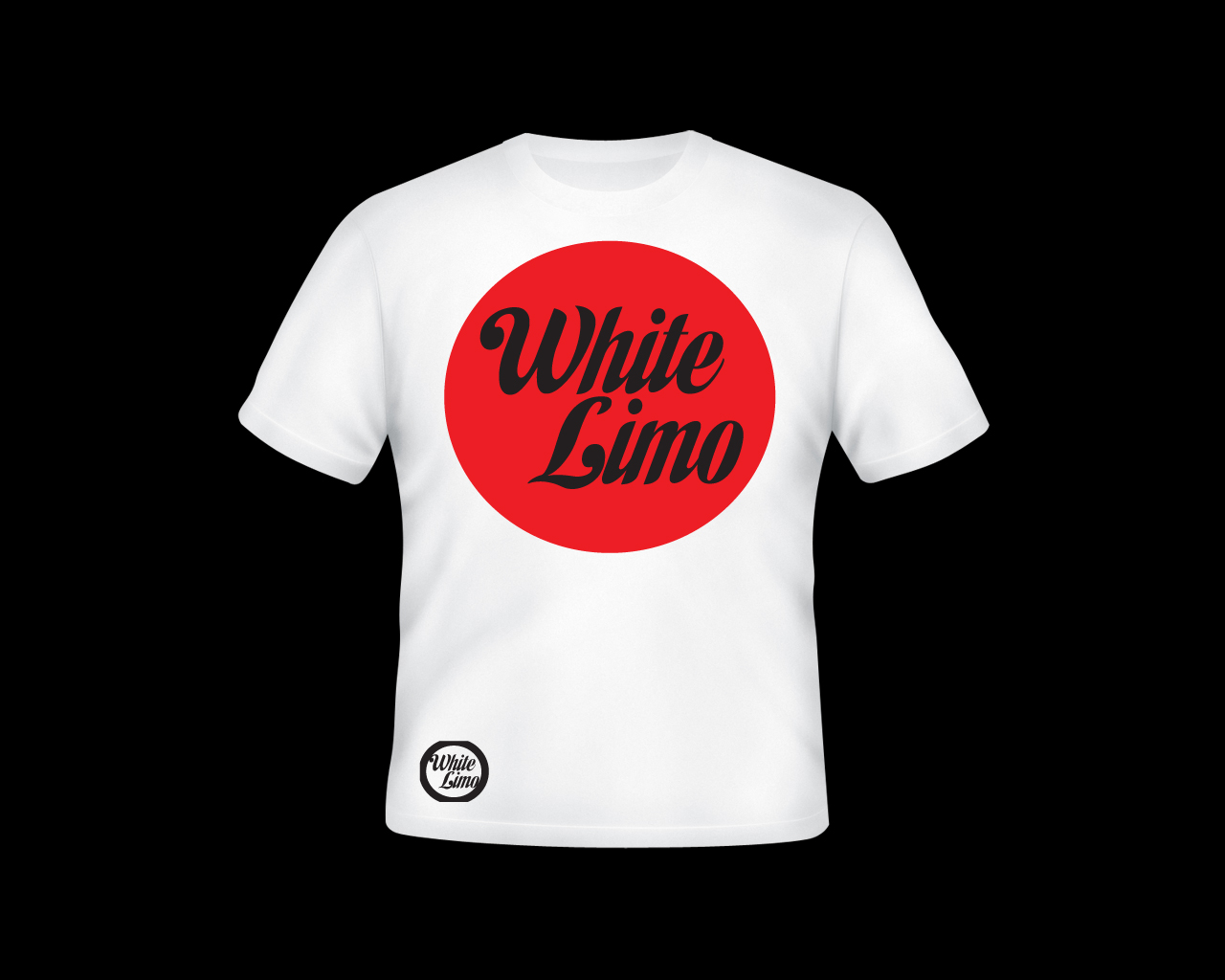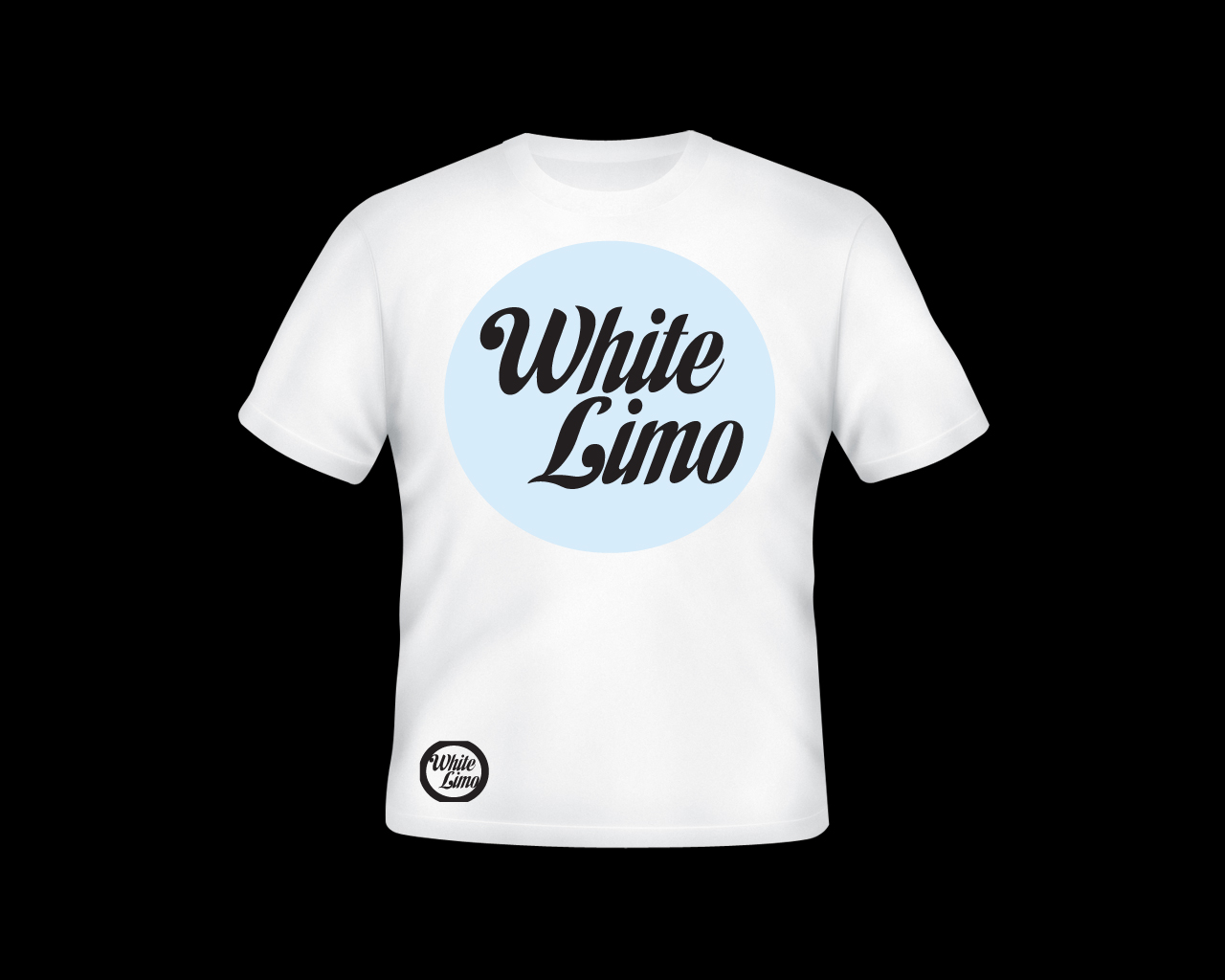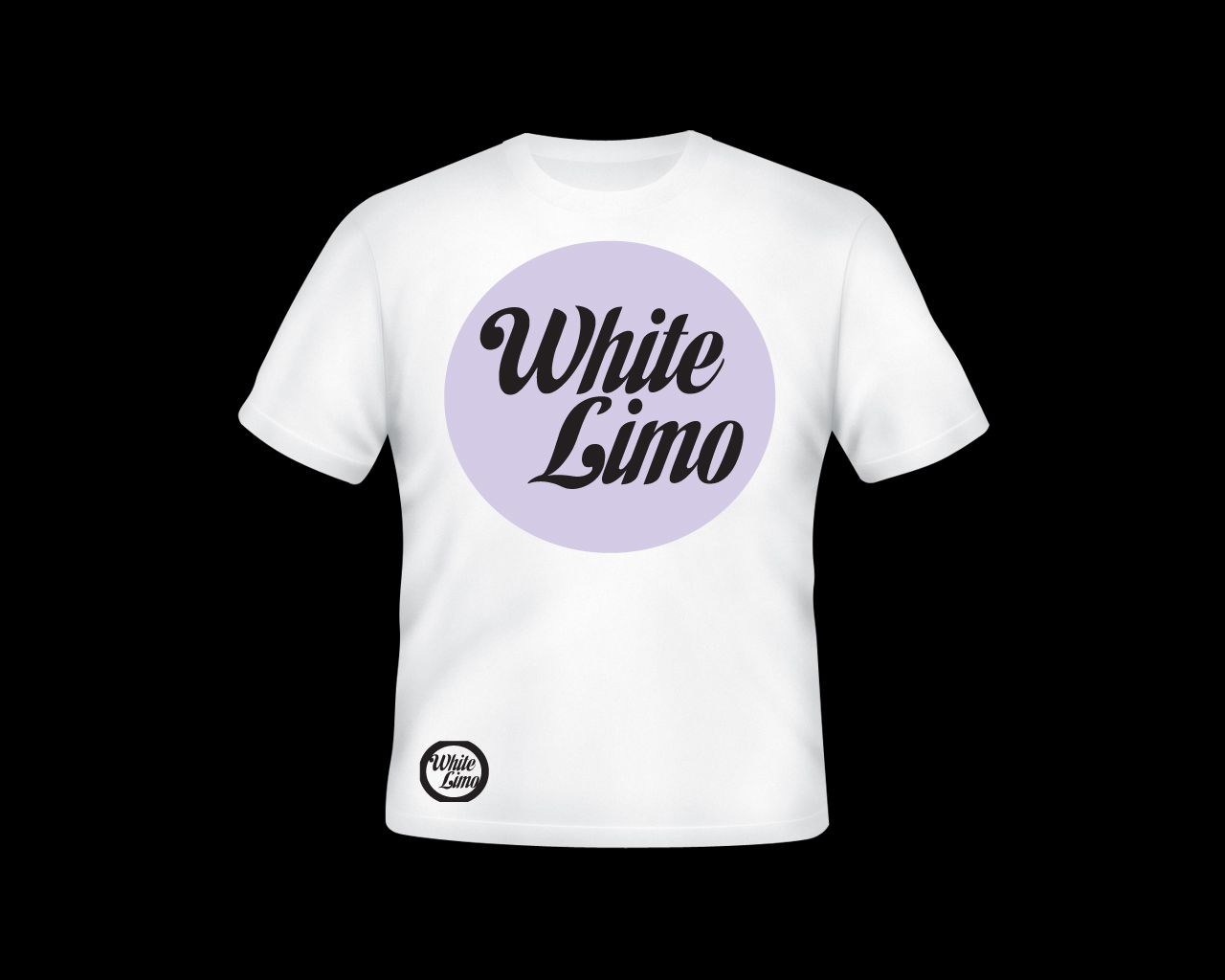 Buy a T-shirt? Buy a T-Shirt? http://www.whitelimo.se/merch/
Both T-shirts  are avalible in sizes Small, Medium, Large, X-Large (Andy is wearing Medium on the pictures.)
Price:
150 SEK + shipment (Sweden)
16 EURO + Shipment (Rest of the world)
How to order
Send an e-mail to merch@whitelimo.se and include:
1. What design you want.
2. Size
3. How many you want of each T-shirt.
4. Your location
We will get back to you with shipment price and payment info.
Prices for shipment varies depending on your location.
We accept payment with VISA, MASTERCARD, SWISH, PAYPAL and AMERICAN EXPRESS
White Limo works with Z-Clothing
http://www.zclothing.se/